Ready-to-Use Software for Customer Centricity
Dazerolab creates ready-to-use cloud software certified for AWS best practices offered as a SaaS (Software as a Service) solution. We employ the most advanced technologies and AI to offer solutions that help companies increase their Customer Centricity and improve their customer experience. We are convinced that technology should serve people and not the other way around, which is why we offer solutions that are easy to implement and use and highly customizable. Thanks to the AWS certification, we guarantee maximum data security and efficiency on all our services.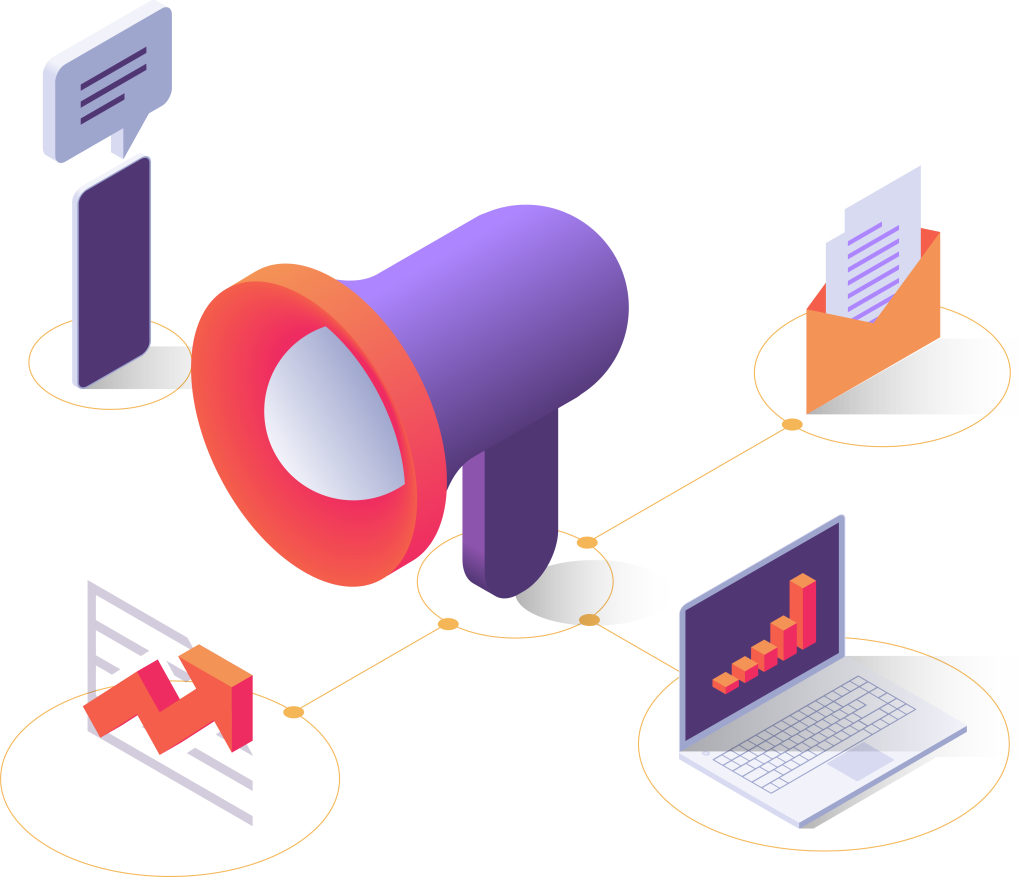 Boost sales and user experience
OnBoarding Funnel is the cloud software that enhances the digitization of customer onboarding and facilitates Customer Centricity thanks to the optimization of the sales system and an unforgettable user experience.
Cloud Signature Application (AFC)
Digitize counter operations
AFC is the software that supports the digitization of branch operations and the dematerialization of documents, creating a link between physical and digital to ensure a more fluid and improved experience for the customer, with an eye to sustainability.
Automate customer journeys
QUID Automation is the Dazerolab software that helps personalize the customer contact experience at every touchpoint thanks to the aggregation of data from online and offline sources.
Dazerolab also offers professional services for cloud migration, Customer Centricity, and custom cloud software development.
Technical consultancy
Services to help companies migrate to the cloud, implement AI, create IoT processes and data management
and machine learning solutions.
Tailored cloud software
Development services dedicated to native cloud, architecture design, AI-powered and predictive services for Customer Centricity
and IoT infrastructures.
Are you looking for solutions for your Customer Centricity?
Discover Dazerolab software and services.
Contact us now to request a demo and experience first-hand the power of our software to improve Customer Centricity in the company.